With this above heading In November 2020 the New York Post reported about an article in the prestigious US science magazine "Aging" which describes the method and success of a long-term study, carried out by the Shamir Medical Center in Israel, in which 35 adults aged 64 and over were treated with hyperbaric oxygen therapy (HBOT).

Note:
You can read a lot of press reviews and also the full text from the magazine "Aging" on our page "Press"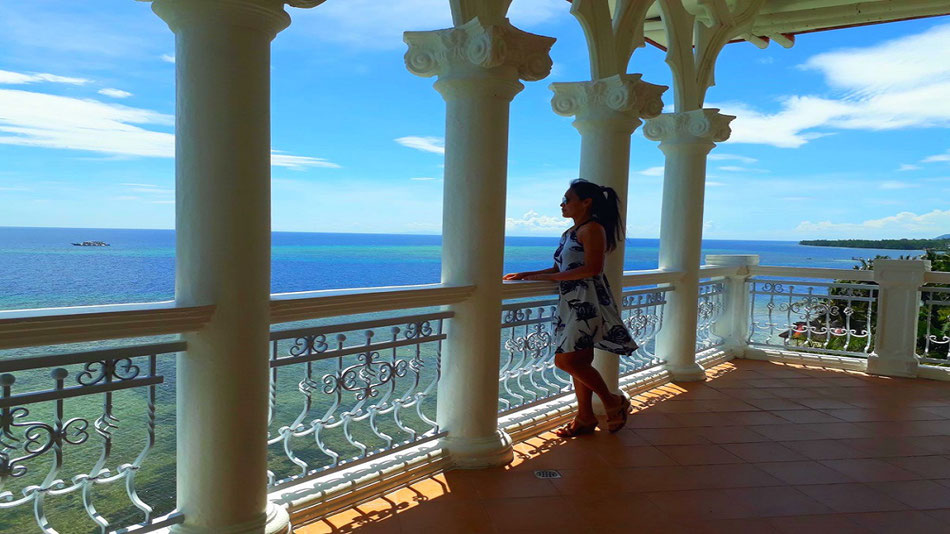 As a retiree who lives in the Philippines and who has worked in the senior sector for decades and who has built and operated a number of senior real estate, I was electrified by this news.
I am also familiar with hyperbaric oxygen therapies, which has proven amazing healing successes since about 6 decades e.g. for chronic wounds such as diabetic foot syndrome, tinnitus, radiation effects after cancer therapy or aseptic bone necrosis and bone marrow edema syndromes. In recent years the therapy has also been increasingly used to combat or prevent dementia and strokes.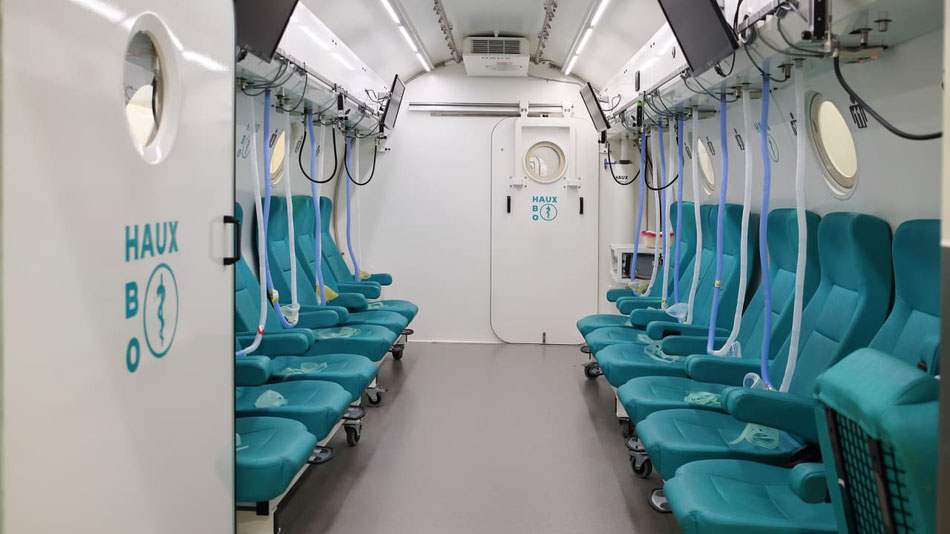 And this is our offer:

Starting from November 2021 you can take part in this therapy in our Beach Club under medical supervision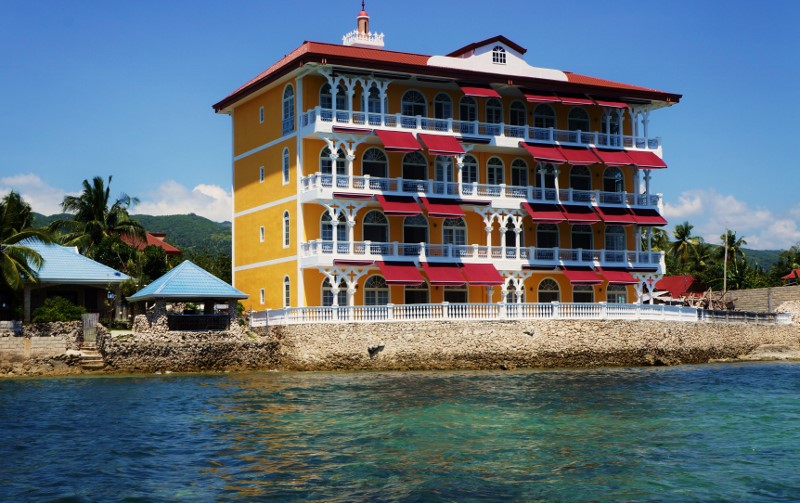 In the South of Cebu, Philippines we built a new, very comfortable and atmospheric Hotel Resort right by the sea. The facility is absolutely barrier-free and gets now be completed with a therapy center for HBO therapies.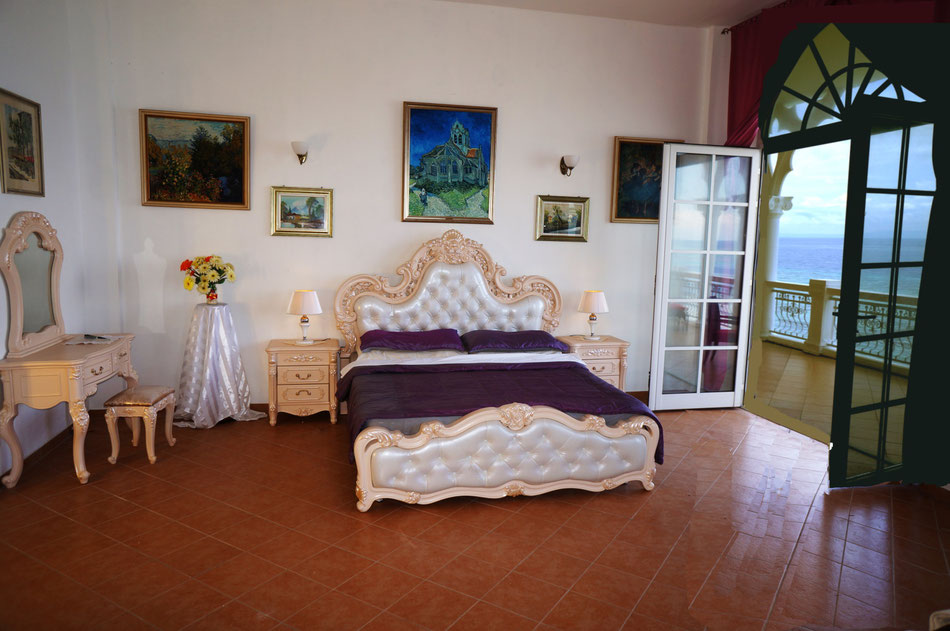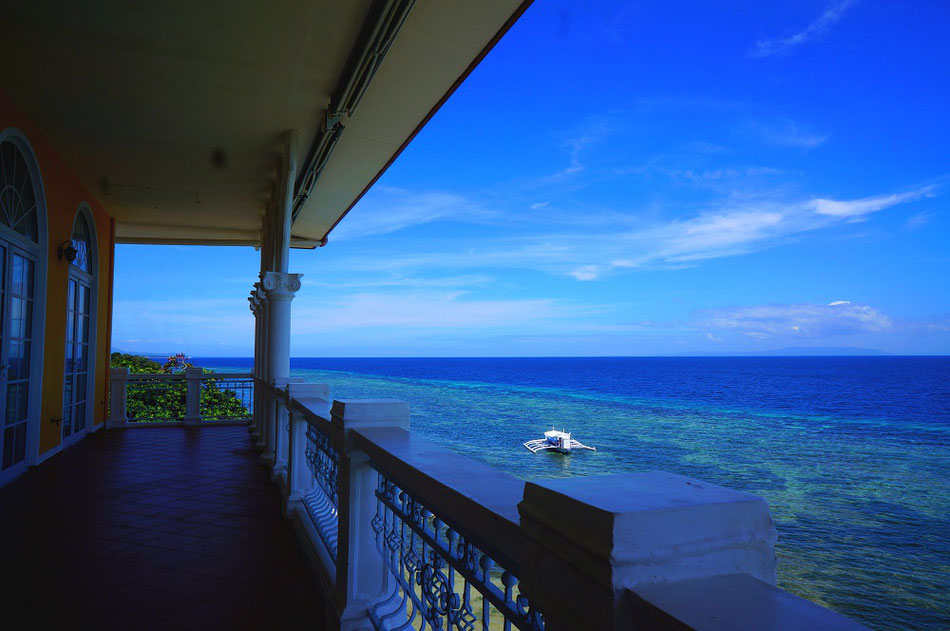 The Key Data of our Beach Club:  2900 sqm Floor Area - 3400 sqm Beachlot -
A total of 46 rooms in different 2 and 3 rooms apartments and penthouses - Absolute freedom of barriers inside and outside - "Million Dollar" Views & Healthy Sea Breeze - Lift - Restaurant – Pool – Terraces - Staffhouse - 30 Min. away of Whaleshark Watching - Many Beautiful Nature Attractions in the Area - Alcoy - 92 km South of Cebu City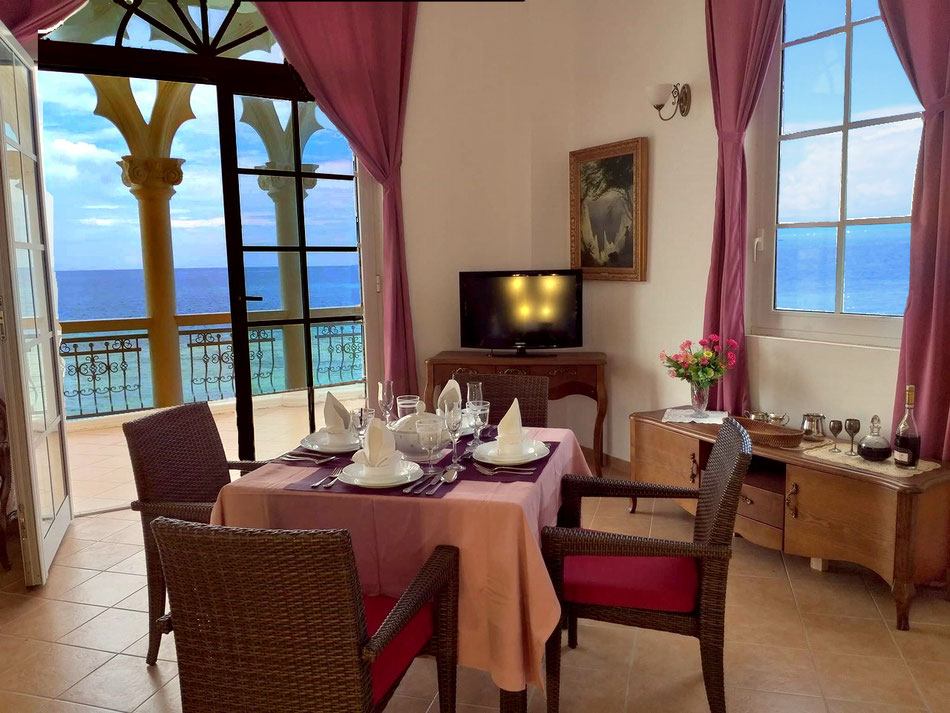 Our luxurious penthouses will delight even the most demanding guests or VIP's and our spacious beach-apartments are perfect for families and groups, and certainly the best choice for Waterfront Resorts for all fifty plus guests.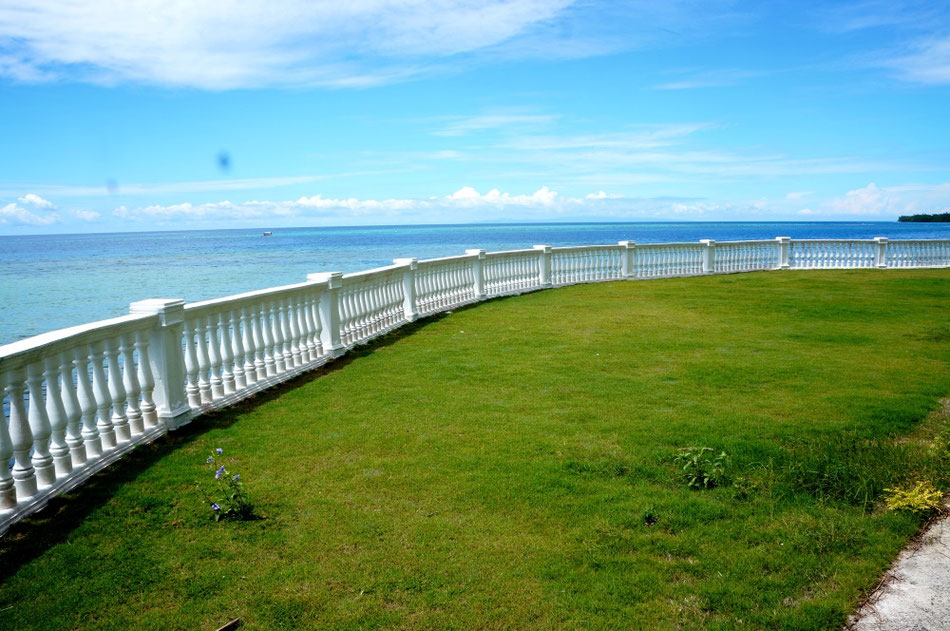 Studies with a therapy like that of the Shamir Medical Center in Tel Aviv are complex and costly. During the therapy, the study participants live together in a facility, with regular meals and daily routines. On top of that, as many negative influences as possible are shielded from the outside, such as stress or physical strain, which is ultimately also decisive for the success of the therapy. One of the main negative influences are disturbances. from bad breathing air.
It is not for nothing that pulmonologists have always recommended sea air, e.g. for lung sanatoriums. And a therapy cure in our Beach Club offers the unbeatable advantage of the waterfront location of all balconies and terraces of our apartments.
Please also note our next file "The air that i breathe"
Starting from October/November this year, we offer a 90-days all-in package including comfortable 4* accommodation (occupancy of min. 2 guests per unit), full board with excellent food (w/o beverages), entertainment.
The daily sessions (Monday to Friday) of hyperbaric oxygen therapy are monitored and controlled by doctors and nurses according to the parameters of the scientific study. These sessions take place in a multi-user pressure chamber with the standard conditions that are also used in therapy for the treatment of diabetic foot syndrome, one of the world's most common HBO therapies. (2 ATA, Monday to Friday 90 minutes each. 100% medical oxygen with breaks every 20 minutes)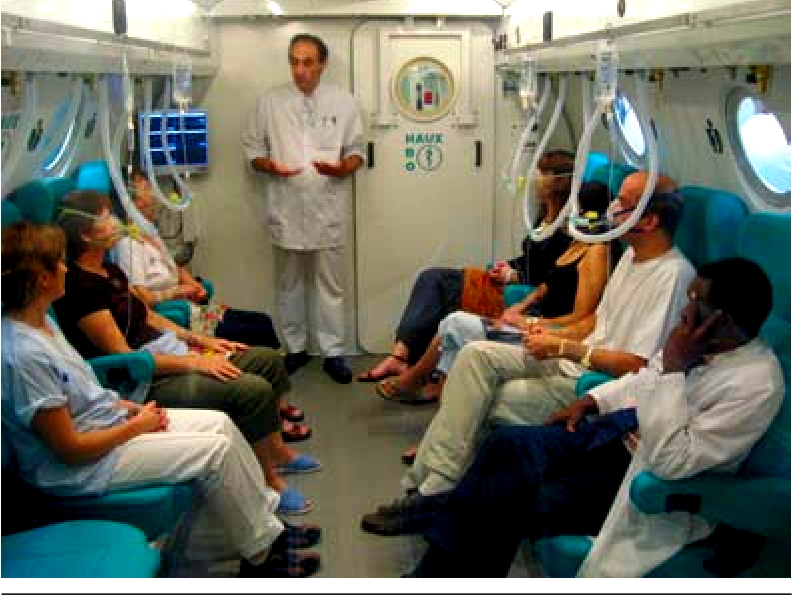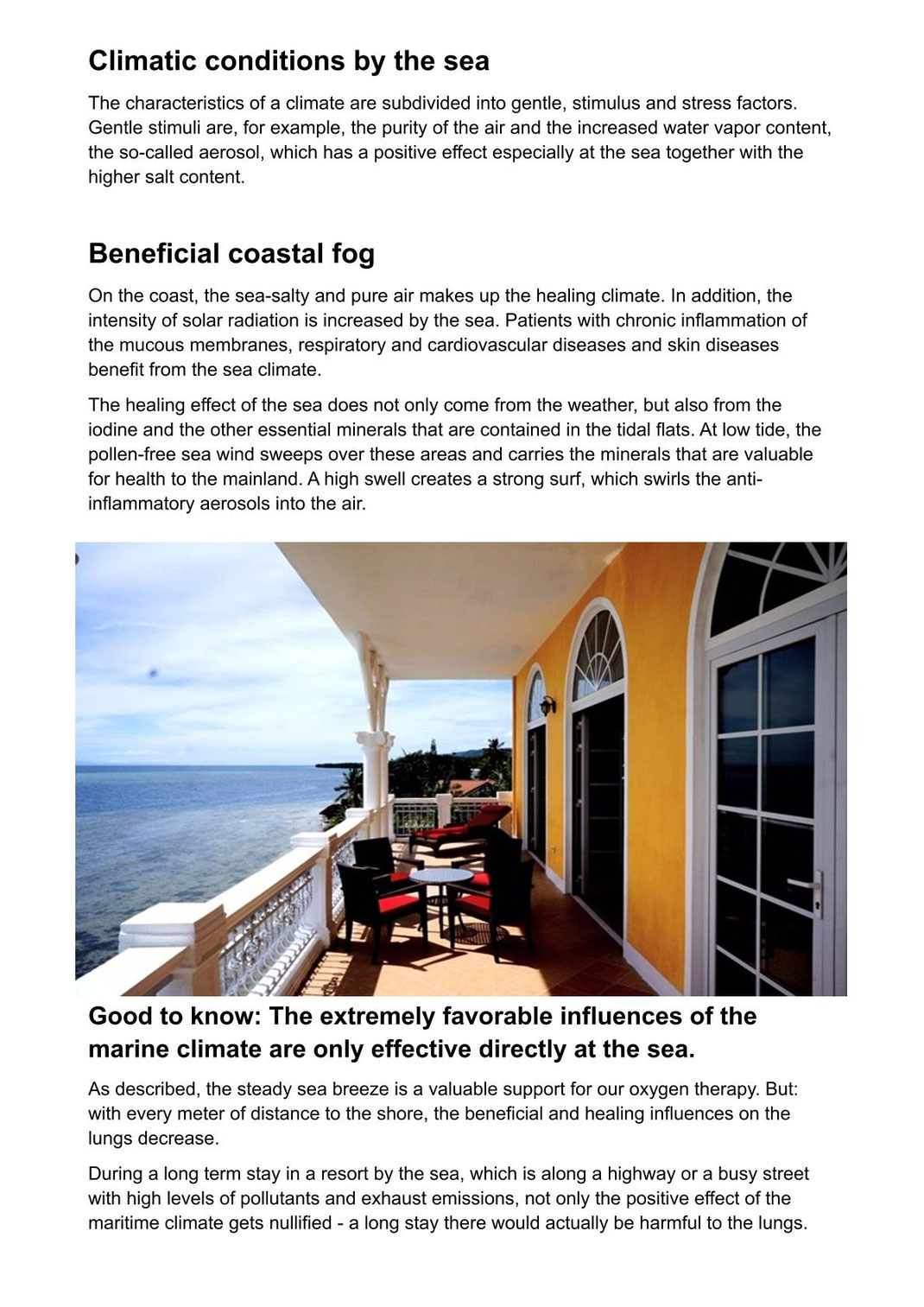 I am happy and grateful that there are great scientists all over the world whose research is of inestimable value to humanity - as in this case.
The authors of this Israeli study suggest that with its breakthrough success, the door was opened for further studies and that further research would follow.
Well,
for me the door was now opened to the fulfillment of the oldest and greatest human dream: The biological rejuvenation of the human body and thus the extension of life in good health.
And most people of the 60 plus generation can or do not want to wait 10 or 20 years more for science to conduct further studies for new drugs or treatments.
The technique and course of this therapy have been well known for years. Anyone who is suitable for HBO therapy for diabetic wound syndrome, for example, can also take part in this described therapy.
We all have only one life.
So lets do it.        Now.
Juergen